Imagine Music Publishing is continually seeking quality compositions to be placed within our published catalog. We offer two forms of submission.
The first type guarantees that you will have a response within two weeks as to our decision to publish your composition. This type requires a $20 non-refundable submission fee.
The second type is a free submission. Responses as to our decision to publish your composition under this method will take up to six months.
Your composition will receive the same scrutiny and consideration regardless of the method of submission you choose.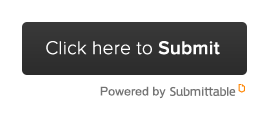 Composition Contests
No contests at this time
Instructions on how to compress (zip) files
To compress a file or folder
1. Locate the file or folder that you want to compress.
2. Right-click the file or folder, point to Send To, and then click Compressed (zipped) Folder.
3. A new compressed folder is created. To rename it, right-click the folder, click Rename, and then type the new name.
Note: If you have already created a compressed folder and you want to add a new file or folder to it, drag the files you want to add to the compressed folder.