Elizabeth Borowsky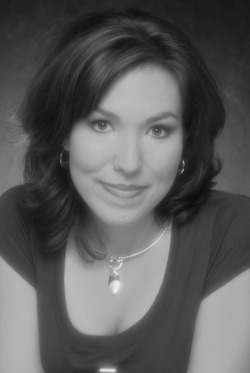 Elizabeth Borowsky has achieved international recognition as an outstanding pianist and composer of her generation. She has performed as soloist throughout North America, Europe, Asia, and the Middle East. Her CD and DVD recordings for ICRecords have been enthusiastically received by the public and critics alike.
Ms. Borowsky has been honored with awards including the Erick Friedman Prize for Outstanding Young Musicians, International Young Artists Award, Heidelberg Grand Prix, Kosciuszko Foundation Graduate Scholarship, Pro Sinfonika Award for Promoting Classical Music Among Youth, Chopin Foundation of the United States Scholarship for Young Pianists, Maryland International Education Association, Merit Award from the U.S. National Foundation for Advancement in the Arts, and the Cultural Achievement Award from the Middle East Consortium of the International Friends of Music. She was among the pianists invited to participate in the 15th International Chopin Competition in Warsaw and was awarded the Acte Preable Prize for Outstanding Interpretation of Chopin's Music.
Ms. Borowsky has earned a reputation as a talented composer, writing and publishing music for piano, violin, cello, trio, and string orchestra.
Available Compositions
Solo Book for Winds - Complete Set
Solo Book for Winds - Clarinet
Solo Book for Winds - Flute
Solo Book for Winds - Saxophone
Solo Book for Winds - Trumpet